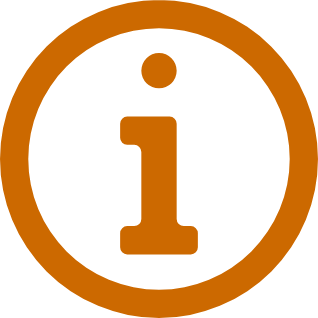 About Us
This site has been created by me, Malcolm Holmes, to share details of an approach to meditation that I have developed gradually over the last 18 or more years.
This site is intended as a means to share the approach as widely as possible. It is available for meditators to try, and for teachers to absorb into their existing curriculum.
There is no organisation behind it other than myself, and it is something I teach and share on a very much part time basis. The good thing about this is that there is no money for you to spend here and no buy button waiting for you at the end of your browsing!